EP 00 Intro / Prerequisite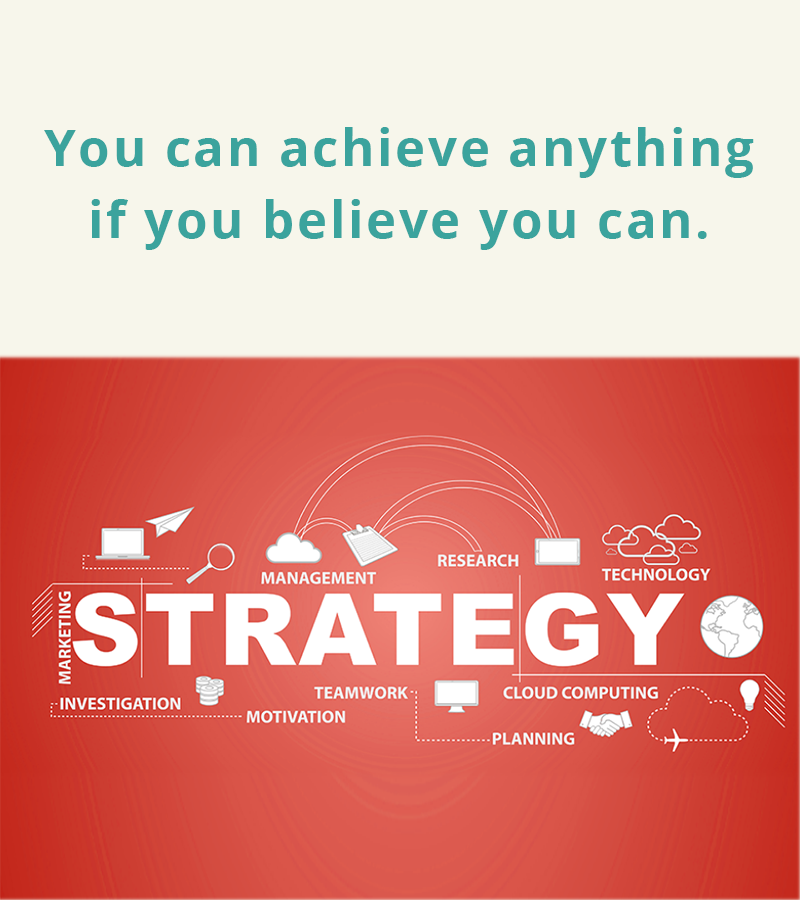 In this video series, I'm going to share with you the essential steps you need to do to achieve success.
Between 80 to 95% of product launch fail not because of the product; it's because of the state of mind of the entrepreneur. I aim to help you launch your product successfully. In
Episode - 00 Intro/Prerequisite I'm sharing an overview of all I will talk about during the next 21 videos and what it will take to breakthrough. If you have any questions or comments below, write below.
If you wish a little more privacy in discussing your product idea, you can schedule a free 30-minute consultation http://bit.ly/asknadia