WE LOVE TO HEAR FROM YOU!
If you have questions, ideas, or would just like to tell us how we've impacted you, the best way to get in touch is by emailing ask@nadiafleury.com
We read all your messages and do our best to respond within 48 business hours.
You can also reach us by phone at 877-698-5902 or text at 714-240-8095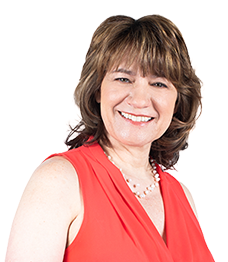 Executive Alchemist Coach
It's my turn to give back.
Ten years ago, I took the entrepreneurial path and created a skincare line from the ground up. Having a background in chemistry, I started with the formulation process. 
Over time, I noticed my ease to see beyond the tangible. Like a composer who writes a symphony, I convert abstract thoughts into deliverable assets. It's why I could connect the ins and out of manufacturing, procurement, branding, marketing, sales, distribution channels, as well as finance. I took the time to learn each step of the process teaming up with mentors and coaches who helped me through my journey. 
Join me in a Full-Day VIP Strategy Roadmap Creation
 A sure way to achieve success is to lead with an inner calm and certainty; where there is no lack or confusion.
Yes!!! This is for me!!!
Invest 30 minutes, and let's see the magic we can create together.  
Click to Schedule your Free 30-Minute Consultation Call.