Awaken the Path to Effortless
Ready to break free and manifest the life you deserve?
Join the waiting list and be the first to know when registration opens
Discover Your True Path: Embrace Your True Potential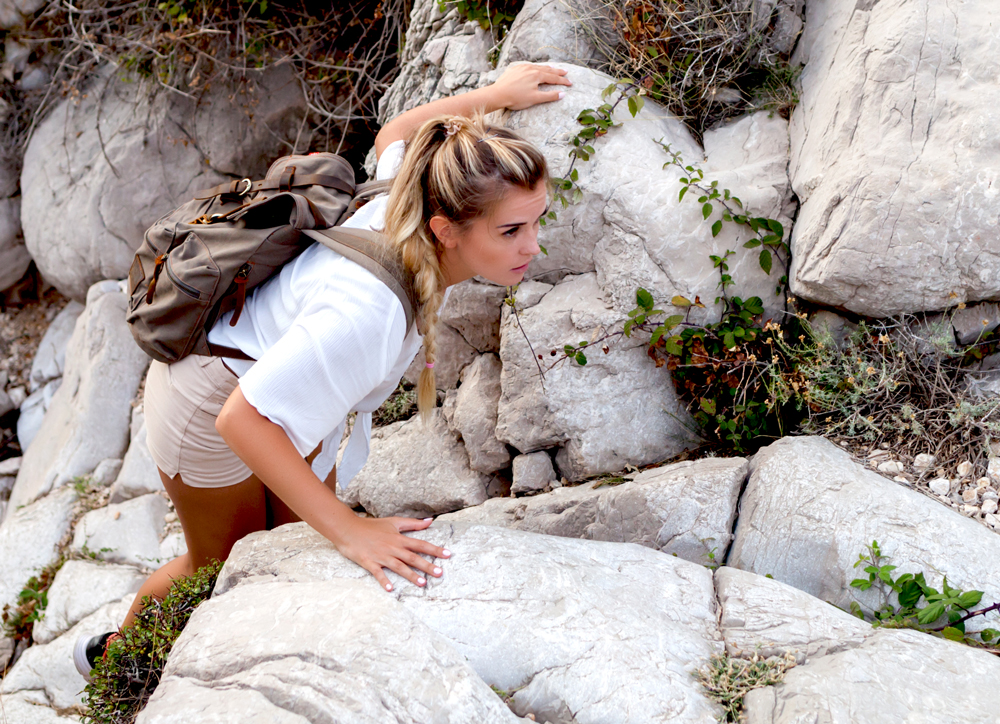 What if there was a way to...
Unlock your inner strength
Trust your Intuition
Ignite you passion
Are you seeking a more balanced life?
From childhood, we've been taught to blend with the mass and suppress our unique talents.
Awaken your creative mind
Reconnect with your true essence
Live with joy and peace of mind