You dream of owning a successful business.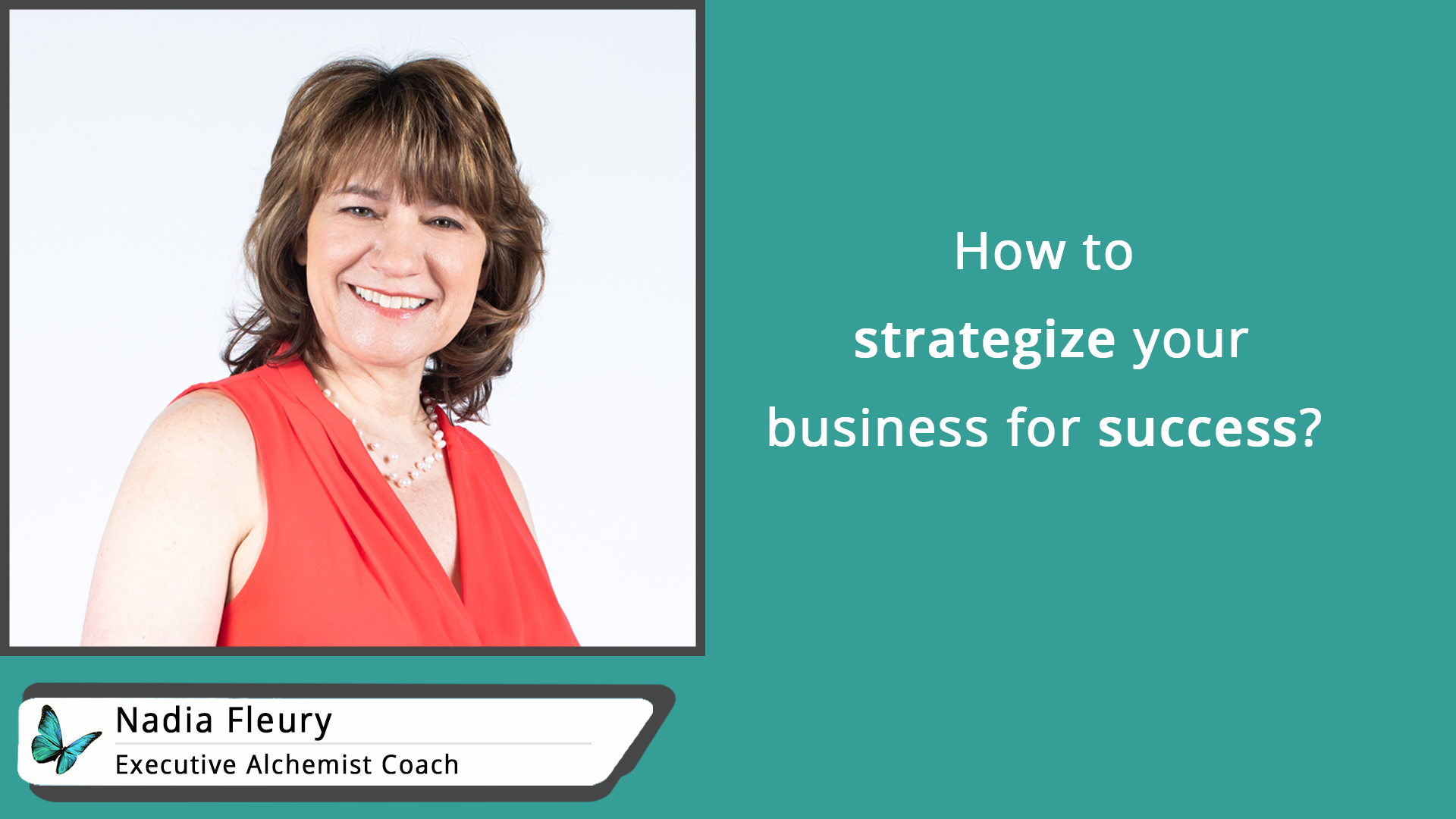 You've purchased another how-to program hoping it would solve your problems of attracting a flow of new clients only to realize month after month you are not any further in your business.
Do you feel stuck? 
You feel stuck. You are not sure what to delegate to your assistant. The truth is, you excel at servicing your client, not so much with the admin stuff, let alone the social media part. After all, you are not a professional blogger.  
So you let her decide.  However, you have a nagging feeling your money is not well spent.
 Are you looking in the right place for a real solution?
You keep attending networking events looking for a magic solution.  You come back with more business cards but don't know what to do with them. It seems you are spinning your wheels never making any progress. 
The hidden truth about lack of result in business
FEAR is the root cause of procrastination!
How would your life be if you could:
Are you ready for a breakthrough?
If working one-on-one with Nadia resonates with you, and still have questions.  Click this link to schedule a free 30-minute clarity call.