You dream of bringing a product to market
You know you could achieve more of life if you took your idea seriously; you're just not sure where to start.  You keep thinking it would be so wonderful if you only knew how.
Then you let fear set it. What if I make costly mistakes? What if it doesn't work? These worries bring an overwhelmed feeling that it's too difficult to achieve. 
Are you letting fear decide for your happiness?
As every month goes by, you wonder how many people's lives would be changed
if you dared bring your idea to market?
Today, something shifted!
You are ready to turn your vision and aspiration into reality 
Join an Exclusive MasterMind Alliance
And Fast-Track Your Success
How to bring your vision into a reality in no time?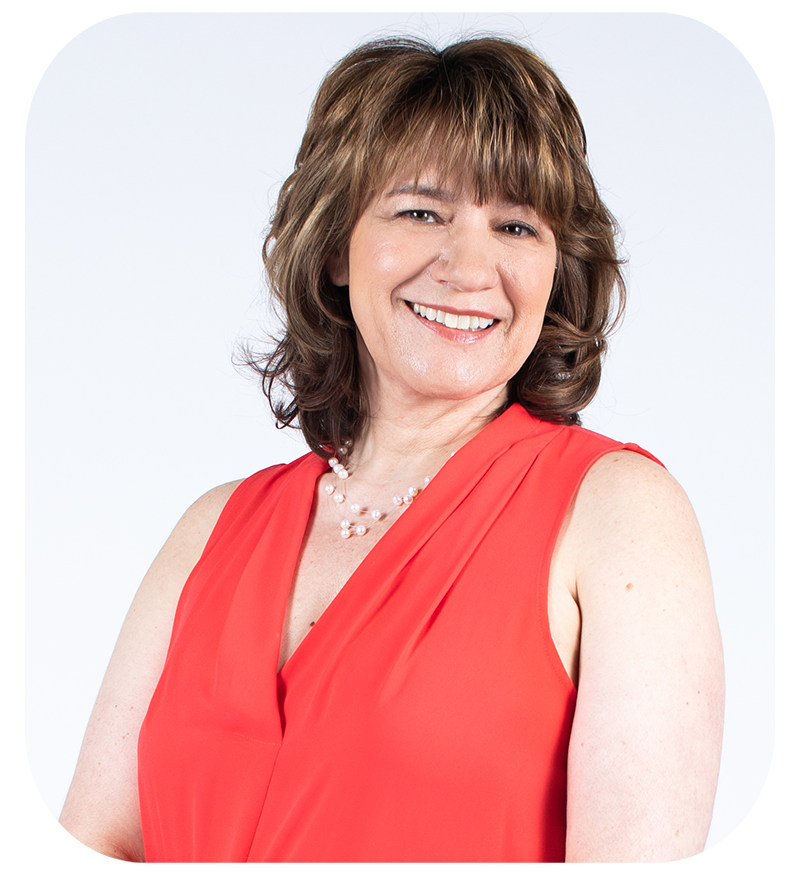 Founder & CEO of Avesence, Inc.
Executive Alchemist Coach
Ten years ago, I created AVESENCE®.
Oily skin was in the way of my happiness, and I was resolute in solving the problem. It started with an idea. Along the way, I learn what it takes to create a brand and operate a successful business.  
In this video series, I'm sharing my experiences to help you save time and money, and to inspire you to turn your vision into reality. 
You deserve to be successful, and it's my mission to provide the wisdom and knowledge I've acquired along the way to help you on your way to success.
Welcome to the Video Series!
21-Critical Steps
to Launching a Product Idea into a Successful Brand.
Sign up to receive notifications as to when the next episodes are released and grow your business with peace of mind.
Turn your vision into reality with a Custom Strategy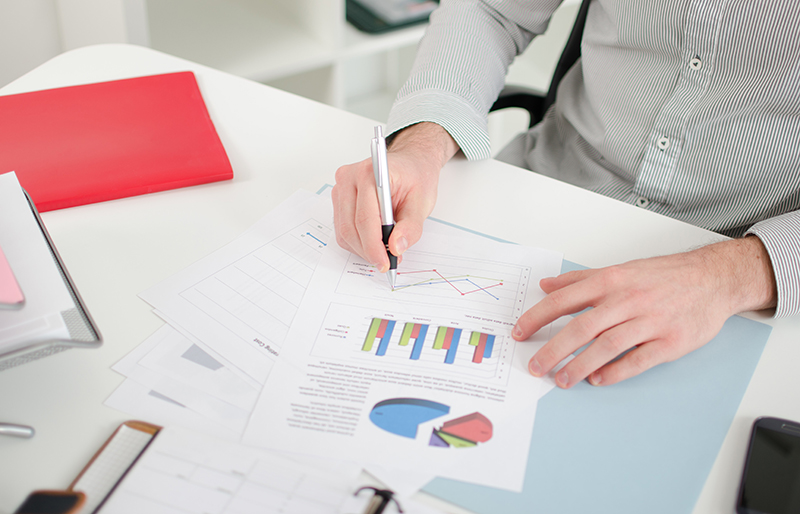 Many details go into bringing a product to market, and it's why a sound plan is a must. 
The major challenges in business are to focus on creating a strategy and taking the time implementing it.
When the task is beyond your knowledge, you default on doing the easy tasks and procrastinate on what must be done to grow your business.
The secret to success is to team up with like-minded visionary, who gets your vision and willing to support your growth.
I help you create a custom strategy that meets your needs as well as supporting your effort along the way. 
The best way forward is with a custom strategy
Join an Exclusive MasterMind Alliance
And Fast-Track Your Success