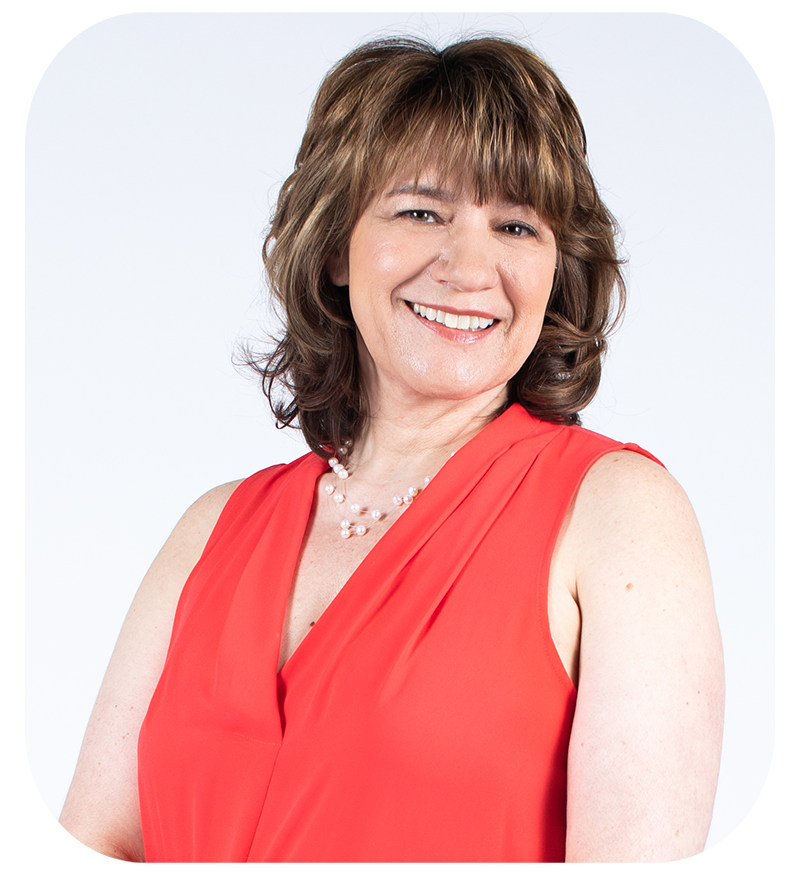 Founder & CEO of Avesence, Inc.
Executive Alchemist Coach
Ten years ago, I created AVESENCE®.
Oily skin was in the way of my happiness.  I was resolute in solving the problem regardless of the lack of a team and finances.
It started with an idea mixed with the drive to succeed. After all, my skin was in the game.  Along the way, I learned what it takes to create a brand and operate a successful business.
You deserve to be successful, and it's my mission to inspire you to turn your passion into a reality.  
Through an exclusive MasterMind alliance, I help you connect your vision into a custom strategy, mixing mindset, wisdom, and business knowledge helping you on your way to success.
Consider an Exclusive MasterMind Alliance
to Fast-Track Your Success