What's Stopping You From Living Your Dream Life?

The Power of an Exclusive MasterMind Alliance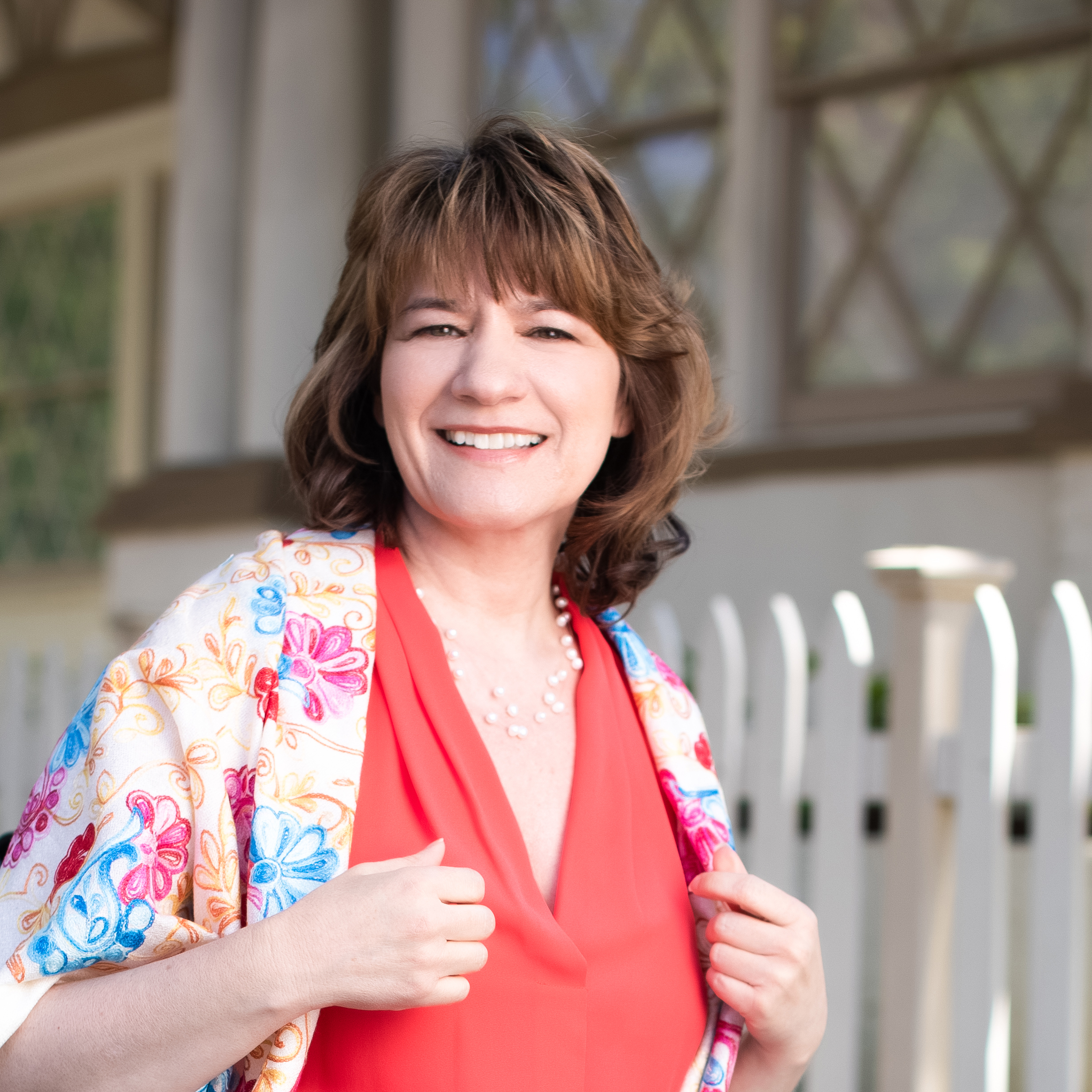 Founder & CEO of Avesence®
Connecting Beauty, Mind, & Soul with Purpose
Ten years ago, I created Avesence®, a skincare line from the ground up.  I've learned what it truly takes to start, run and keep a profitable business.  I started with research and development, manufacturing, followed by branding, sales, marketing, and distribution channels. 
I am a chemist and formulator by trade and an alchemist by nature. 
I received my real education through the University of Hard Knocks, where I learned that everything boils down to chemistry and energy. I spent more than 20 years studying Napoleon Hill's principles, and I apply his teaching in everything I do.  
I'm fascinated by how the mind thinks and creates plans out of thin air.  Most importantly, I love sharing my gift with like-minded individuals.
I specialize in forming a MasterMind Alliance providing mentorship, business advice, and a sounding board to help you hear yourself and think things through.
Together we co-actively explore new possibilities and perspectives helping you leverage your talent while mentoring you through your process.
During our session, I make the time to listen to your aspirations, combining your strengths and brilliance. I help you connect the dots opening the door to your creative mind.
My mission is to inspire your creative mind, helping you: 
See new opportunities from a different perspective

Gain clarity in your message and finding your unique voice

Identify and address the root cause of your challenges

Organize your vision into easy to follow actionable items

Outline your business plan and strategy
In short, I save time and money by helping you organize your ideas into sound plans and strategies and mindmap a system to grow your business.  
I awaken your creative mind so that you can design the business of your dream with peace of mind.
Seeking for sound advice in your business or in your life.
MasterMind Alliance Strategist