WHAT DOES SELF-LOVE FEEL LIKE?
It's like having a precious little one-month-old baby in your arms. All you can do is nurture it with your heart, kissing it and cuddling it while sending love.
You genuinely wish it well.  You provide abundant warmth and TLC.
This love flows constantly, both effortless and infinite.
Just as you cannot turn off the love you have for someone close, you also cannot do anything but love that little being inside you.
However, through suffering and challenges, your heart may have hardened. 
This is where I come in.
I will increase your awareness and wisdom to help you see your life with new, hope-filled lenses.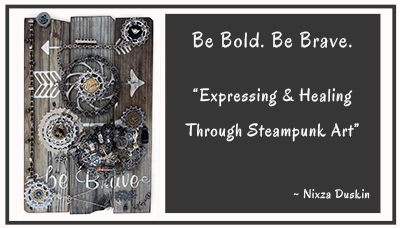 Over the weekend, I was thinking about art. I got to thinking about how we have admired art for centuries. As I let my mind drift, I wondered where art comes from. And I concluded that it comes from the heart. For many of us, it starts as a hobby, an evening or weekend project,…
Read More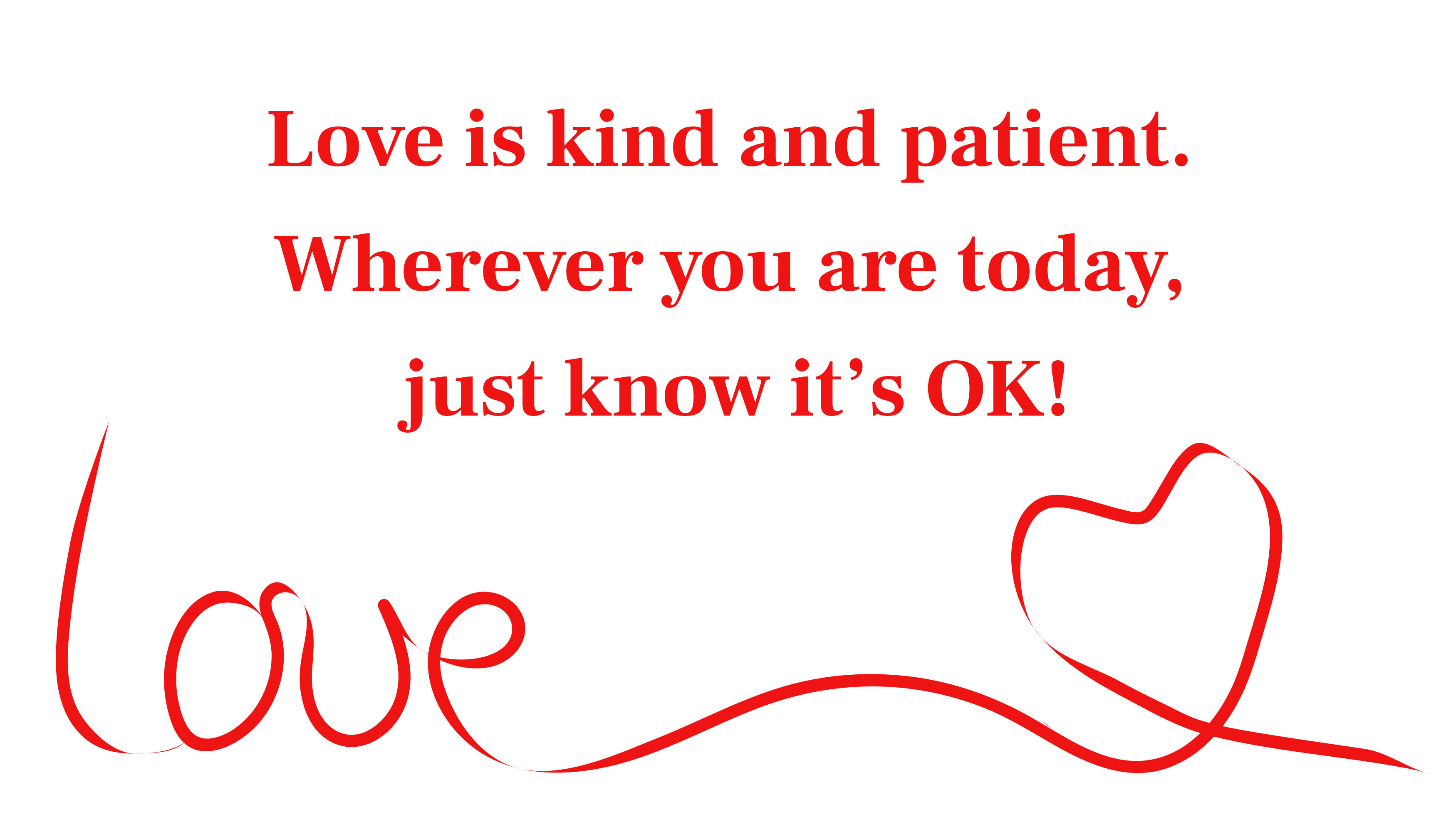 What if...
you lived in a place filled with kindness?
  your thoughts would support your growth?
the word "sins" meant life experiences? 
 you focused on deserving and enhancing pleasure in life?
You see... 
what matters most in life is to love and to be loved.
Let the flow of love come in.
Fully.  Deeply.  Infinitely.