Are you living your dream life?

We have been conditioned to believe
living in fear, with stress, and anxiety is normal.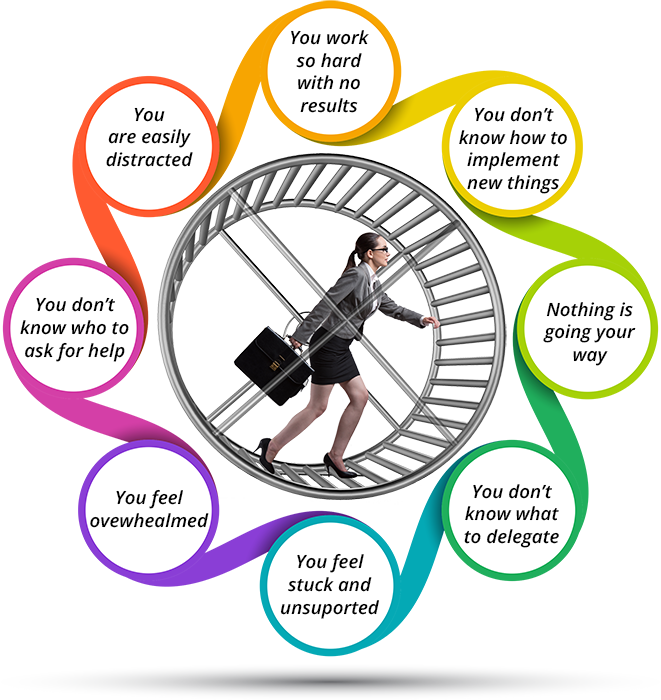 In reality, stress, fear, and anxiety are SIGNS that our body, mind, and soul ARE NOT in alignment with the laws of nature.
How to break free from the illusion?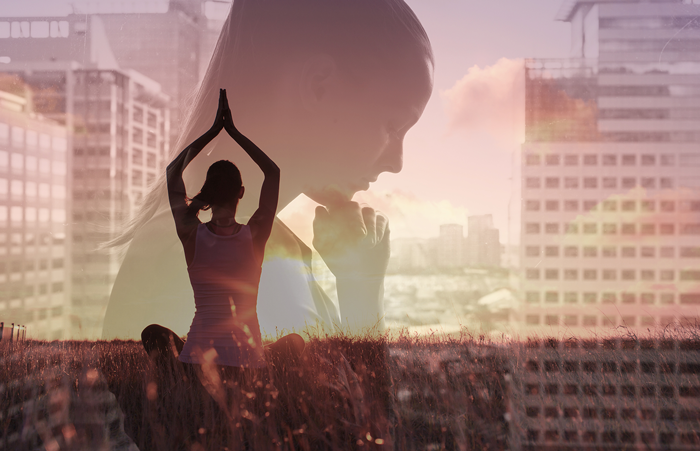 Rather than repressing our feelings and numbing the symptoms, the first step to living a balanced life is to consciously take a moment to pause.
Only in the stillness will you hear the true message.
Then be open to analyzing the root cause.
Seeking a more balanced life?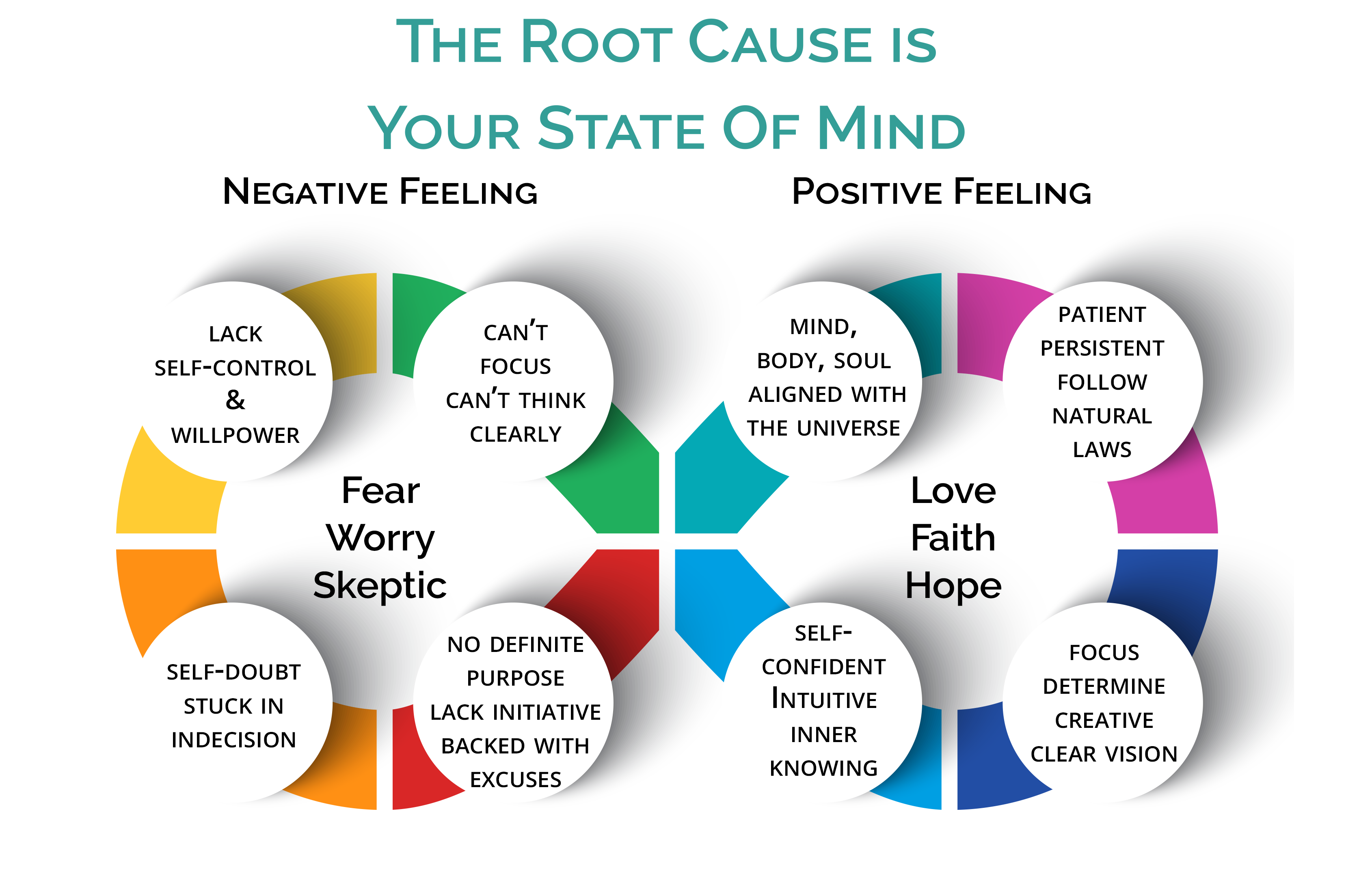 Your state of mind drives your feelings. Positive and negative feelings cannot occupy the mind at the same time.  One dominates the other. 
Negative feelings robs you from the ability to think clearly, which leads

to self-doubt and procrastination.
You keep yourself busy doing the easy tasks while ignoring important

decisions which leads to a lack of results.

You become over-stressed trying to improve your results but focus your attention on the symptoms instead of fixing the root cause.
Not feeling successful, you seek comfort in the outer world,

like excess shopping or drinking, further affecting your ability to think, which drains your energy.
How long will you let your state of mind spin your wheel?
Your strategy and life purpose are already within you.
The Obstacle?
Taking the time to quiet your mind so that you can see who you are.
We have learned since childhood
To blend with the mass
To suppress our talents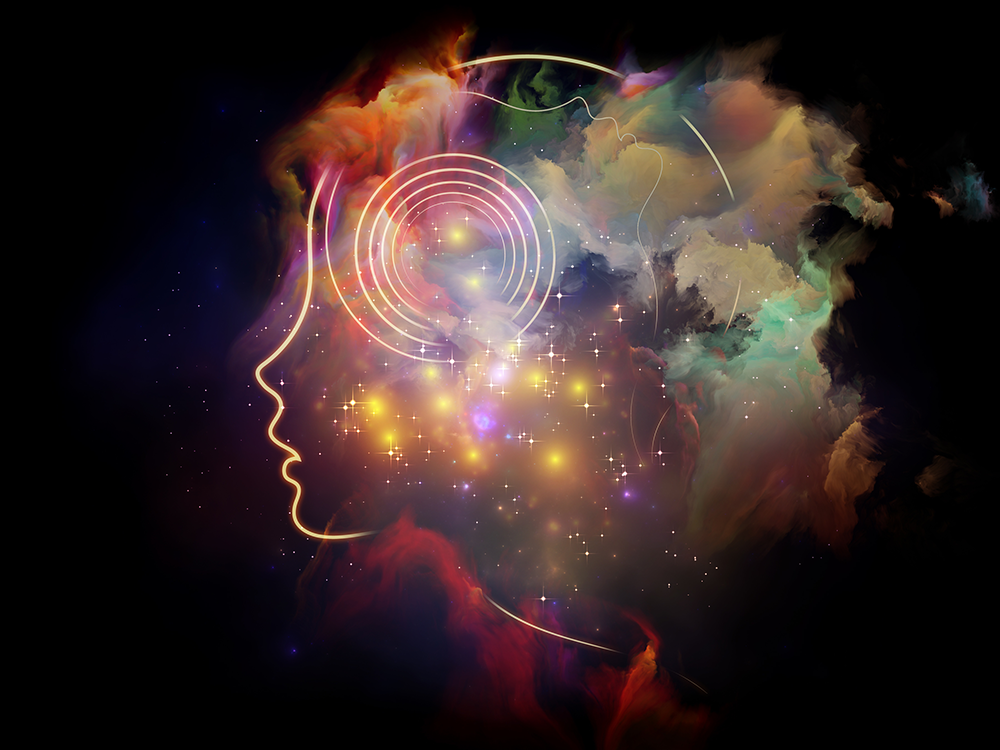 awaken your creative mind
reconnect with your true essence
live with joy and peace of mind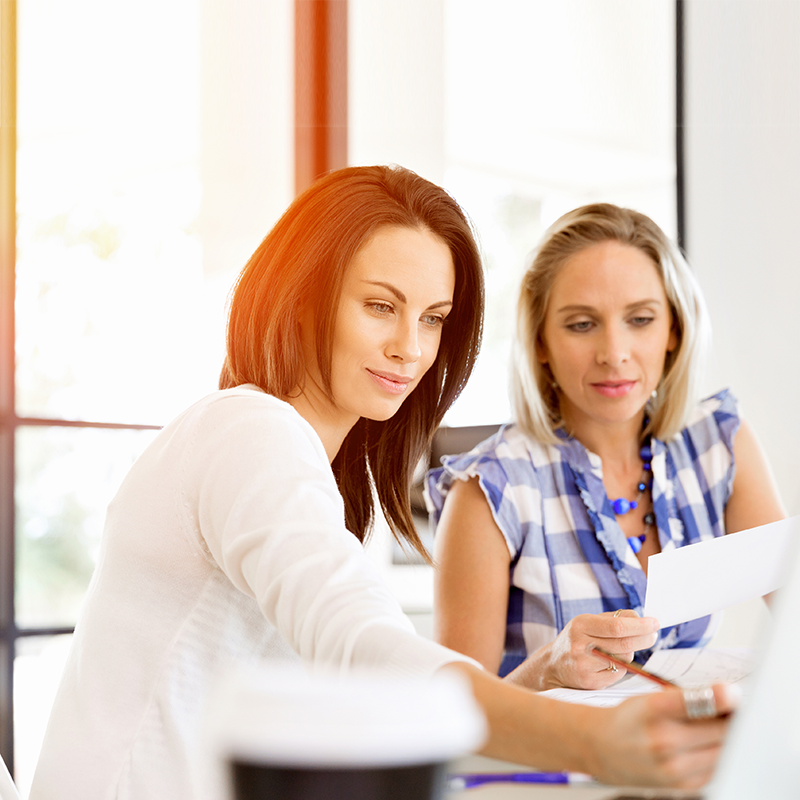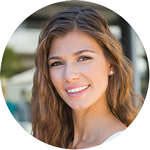 "If you are seeking someone to accelerate your growth, connect with Nadia. She brought tremendous value to my life. She has a unique way to ask the right question that brings to light the root cause of the problem. Her knowledge is vast, and she has a dept of wisdom." Sabrina W. Fountain Valley, CA
If you wish for a richer experience of life, embrace the oneness and desire to connect with Source.
Live a more fulfilled life and feel whole again
Want to explore the unknown and open to celebrating who you are in your true essence