You have a product idea, but not sure how to bring it to market
Turn Your Product Idea Into a Reality in No Time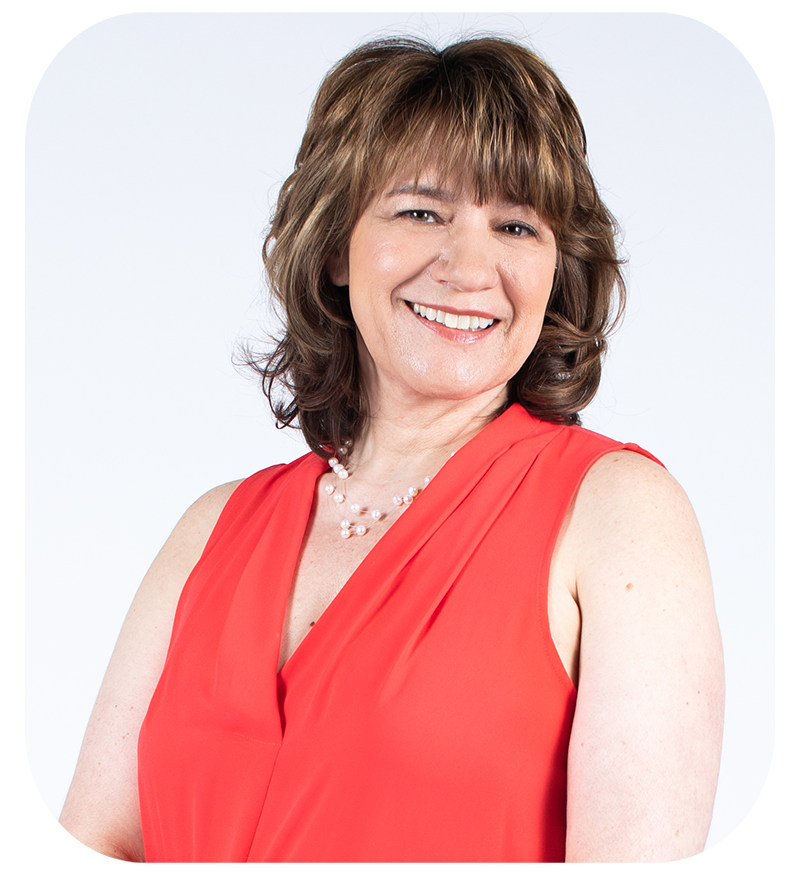 Nadia Fleury | Founder and CEO of Avesence®
Creator of the Infinite Reach™ Program
Ten years ago, I created AVESENCE®. Oily skin was in the way of my happiness and I was resolute in solving my problem regardless of the lack of a team and finances.
It started with an idea mixed with the drive to succeed. After all, I had skin in the game. Mixed with persistence and creative effort, Avesence® took off but not without effort.
It took 3 years and over 1,000 failed attempts to formulate a unique cream that would keep oily skin feel smooth and clean.
Along the way, I learned what it takes to create a brand and operate a successful business.
In the video series below, 21-Critical Steps to launching a product idea into a successful brand, I share my experiences to help you save time and money and to inspire you to turn your vision into reality. 
Welcome to the Video Series!
21-Critical Steps
to Launching a Product Idea into a Successful Brand.
Join an Exclusive MasterMind Alliance
And Fast-Track Your Success
Gain Clarity and Fast-Track Your Results
Schedule Your FREE 30-Minute Call Today!